Savannah Hilton Head Airport

43 Daily Flights. 13 Destinations.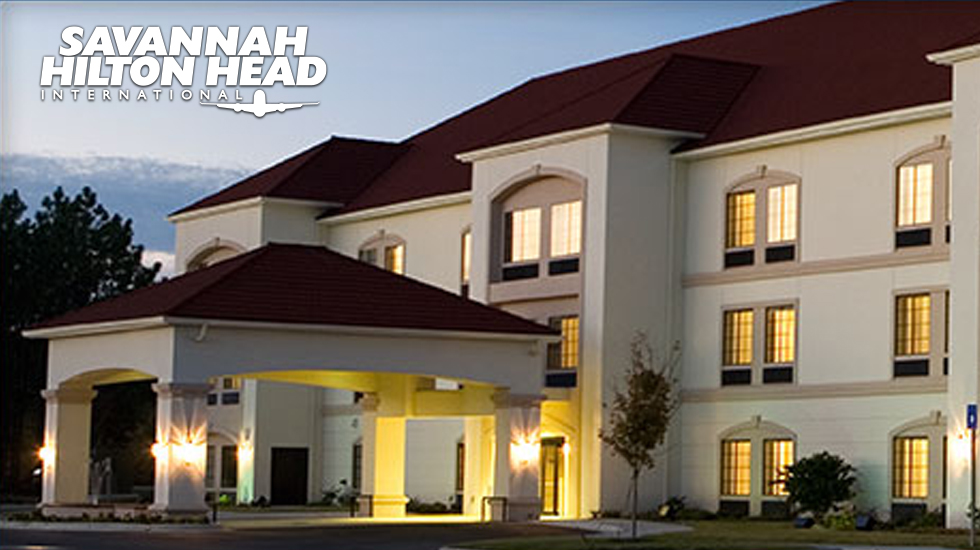 Everyone always says, "They grow up so fast!" And it's true. So pack your bags and fly to Savannah/Hilton Head International, just minutes from Hilton Head Island. With competitively low fares and five airlines, it's time to take off for quality time.